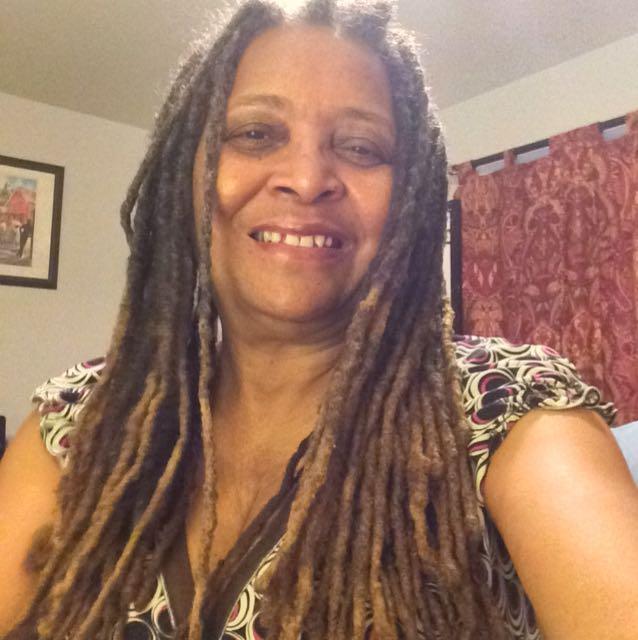 hello,
my name is Velories Figures
I toned, tightened and firmed my abdomen in 45 Minutes! It really jump started my reduction goal. 5 easy pounds lighter in two weeks! Plus, no more brain fog! Clarity and energy with Confianza and Greens. Yes! I did it! If you would like to hear more or be part of my team, please call 704-293-0711 or sign up on the contact form below. Let's have fun and attract abundance!!! Velories 704-293-0711
Thank you for your interest.
Your request has been sent. Please allow 24-48 hours for response.